We are highly experienced at topographical survey / land survey. We work quickly and efficiently using the latest equipment and techniques. Our highly trained and experienced surveyors can offer advice and solutions for your topographical survey needs. Mapping can be carried out to a wide variety of scales to suit your requirements.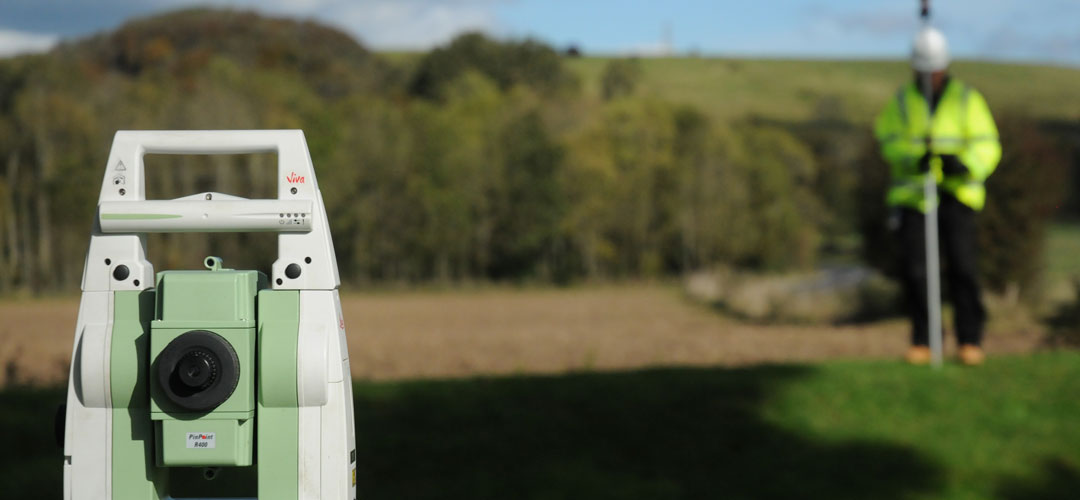 Typical uses for topographical survey:
Land acquired for development
As built surveys for highways and drainage adoption
Coastal erosion management
Detailed 3D design for road improvements
Flood risk assessment
Railways
Slope stability analysis
Sight line verification
Volumetric analysis
Asset management
Verification of existing surveys
JC White Geomatics topographical survey
Our mapping is to the RICS specification (surveys of land, buildings and utility services at scales of 1:500 or larger). We can work to your specification or we can supply the specification, once your specific site requirements have been discussed and analysed.
The topographical survey (land survey) specification can be complemented with generic or site-specific risk assessments and method statements.
Land acquired for development
Asset management
Verification of existing surveys
As built surveys for highways and drainage adoption
Coastal erosion management
Detailed 3D design for road improvements
Slope stability analysis
Flood risk assessment
Sight line verification
Volumetric analysis
Boundary demarcation
Railways