JC White Geomatics offers an efficient, quality-controlled setting out service. Once a design has been finalised, all elements including roads, railways, buildings and boundaries must be transferred from computer to site. We are experts in doing this with GNSS/GPS and Total Station in conjunction with CAD.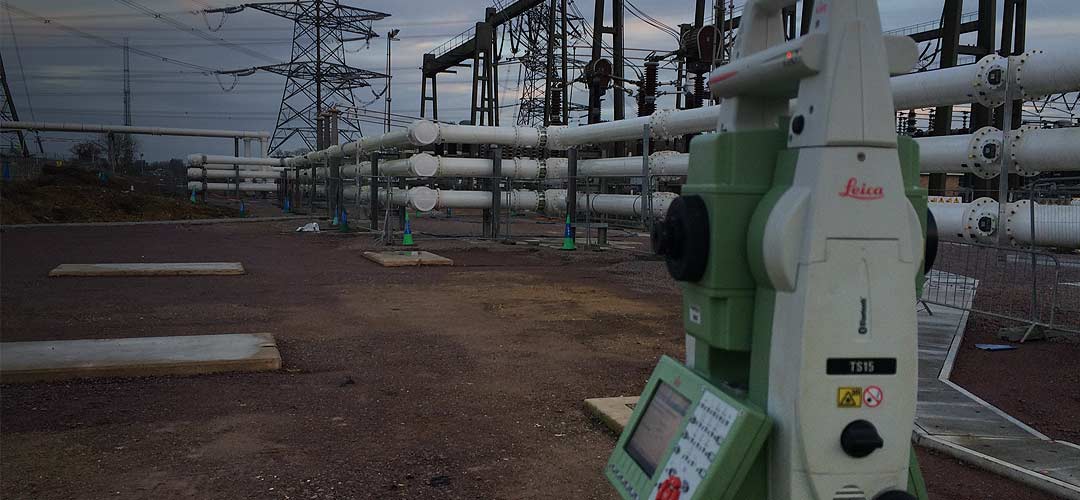 Once a layout has been approved it is critical that this information is accurately transferred onto site.
We set out points on site as required, using the engineers' design drawings and design co-ordinates. The complexity of the project determines whether we need to provide only key control points or a complete setting out service.
We work closely with site managers to provide accurate, flexible data that can be used in the setting out of further phases of the works when required.
Construction projects
Civil Engineering
Commercial, residential and urban development