More than 25 years' experience of boundary survey and demarcation. Whatever the required use, we find a combination of GNSS/GPS and Total Station equipment produces the best results for boundary survey.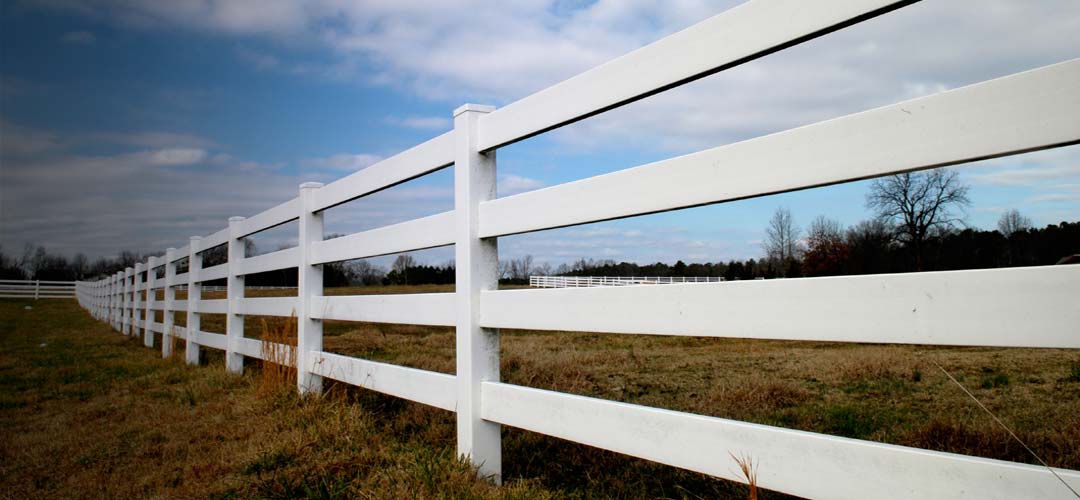 As Chartered Land Surveyors, JC White Geomatics are specialists in boundary survey and demarcation, investigation and land ownership mapping.
With direct internet access to the Land Registry database we can carry out Index Map Searches and obtain Title Plans, Register Entries as well as historical Transfer & Conveyance documents with the minimum of fuss.
Since the implementation of the 2002 Land Registration Act, all our drawings are produced in a manner compliant with the guidelines stated in the current Land Registry Practice Guide 40 "Land Registry plans". The use of state of the art Leica surveying equipment, whether it be GNSS (GPS), conventional Total Stations or even Laser Scanning if necessary, ensures that the area of interest is mapped far more adequately and accurately than can be achieved with a simple tape measure.
All our surveys are related to the Ordnance Survey National Grid by using survey specification GNSS (GPS). This ensures they are directly comparable to Land Registry Title Plans which themselves are based on Ordnance Survey mapping.
Our boundary survey drawings are bespoke. They are produced to meet each individual's specific need:
Boundary Dispute
Property Sub-division
Boundary Setting-out
First Registration
Adverse Possession
Lease Plan
Determined Boundary
Boundary Agreement
Boundary Rectification
Rights of Way
Easements or Restrictive Covenants
Areas of ownership in acres or hectares
Should a boundary issue necessitate, we can source aerial photography from the past 60 years and historical Ordnance Survey mapping back to the 1800's to assist us in our investigations.
Boundary Dispute
Property Sub-division
Boundary Setting-out
First Registration
Adverse Possession
Lease Plan
Determined Boundary
Boundary Agreement
Boundary Rectification
Rights of Way
Easements or Restrictive Covenants
Areas of ownership in acres or hectares