JC White Geomatics Ltd has over 30 years' experience of carrying out specialised railway surveys.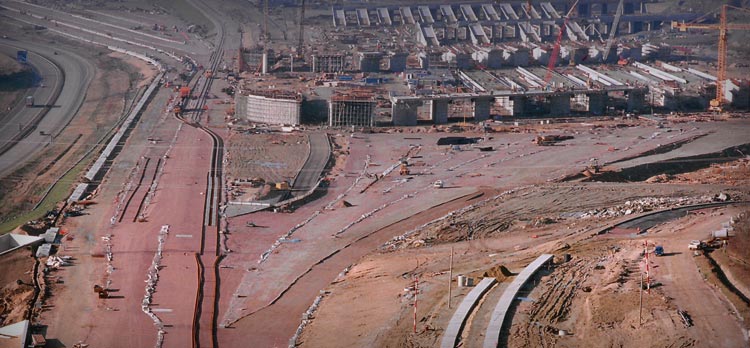 Our first major railway surveys project was the Channel Tunnel terminal site at Folkestone where we continue to work with Eurotunnel.
Our work at the Channel Tunnel terminal involved being responsible for all engineering surveys and setting out work of the track on the site, this included several miles of track survey and setting out of in excess of 50 turnouts. JC White were involved in the construction period between 1989 and 1993 doing earthworks volumes for TML (TransManche Link) and then railway engineering for Balfour Beatty. From 1993 onwards we have carried out annual structural monitoring of Channel Tunnel infrastructure.
Over the years the majority of our railway surveys projects have been in and around London. The most recent being working with Costain on the multi-million pound redevelopment of London Bridge station. During the London Bridge station redevelopment we established the primary control network and carried out Structural Monitoring and 3D Laser Scanning.
We currently hold RISQS accreditation, and have 5 directly employed Surveyors, all with PTS (Personal Track Safety), who we sponsor, and who are able to offer a wide variety of surveying services for your Rail projects.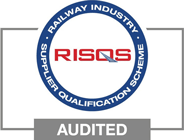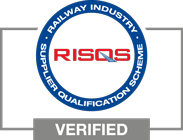 Our railway surveys services include:
General Survey Advice and Consultancy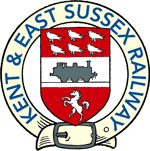 For further information please use the Railway Surveys contact form below