Measured Building Surveys
JC White Geomatics has developed a dedicated measured building surveys division. Expanding on the company philosophy of supplying information-rich drawings, our team are trained to provide data and drawings of the highest quality, using the latest technology and methods.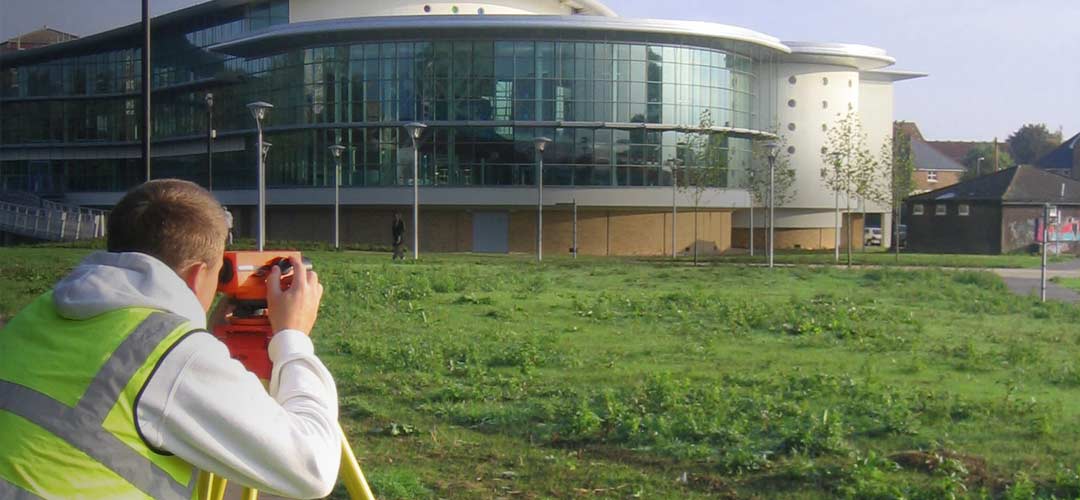 Whether you need floor plans, elevations or sections we advise and deliver the data you require. From space planning surveys to historic and heritage surveys, from building footprints through to 3D models, your specification can be met.
Floor plans
Elevations
Sections
Space Planning Surveys
Historic and Heritage Surveys
Building footprints
3D models